OUR MISSION
Providing solutions for suppliers to market their products to global potential customers.
Ucomy
WE DO GLOBAL ECOMMERCE
Reach millions of potential global customers
Ucomy always researches the market to find the most trending products and qualified suppliers.

We provide a marketing solution for those products to reach millions of global potential customers, providing the best experience for them at the most affordable price.

Ucomy provides excellent customer service, operates 24/7 and listens to customers' questions and complaints in time to respond.

Ucomy is always a place for product suppliers to trust and is always a place for customers to be most satisfied.
OUR PARTNERS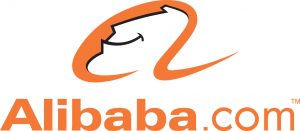 Apply today and Change your work life